Discover Seamless Travel Planning with AI
Personalized, Flexible, and Smart Travel Solutions at Your Fingertips
Feeling spontaneous? Click a ready-made adventure!
I want to go to India for 2 weeks
Give me a month itinerary for Bali
Best stay in Paris for couple for week
I want to do food travel of Delhi
Suggest me place in Europe on budget
best time to travel Thailand for 2 weeks
Group tour on $1000 budget in Vietnam
Free AI Travel Itinerary Generator!
Unleash the power of AI with Explorerg and revolutionize your travel experience with our state-of-the-art AI Trip Planner. Seamlessly merging cutting-edge technology with personalized assistance, our platform is designed to cater to all your travel needs while ensuring an unforgettable journey every time. Powered by advanced artificial intelligence algorithms, our AI Trip Planner analyzes vast amounts of data from various sources, including user preferences, historical trends, and real-time updates. By doing so, it crafts custom-made itineraries that align perfectly with your unique interests and requirements. Whether you're a leisure traveller seeking hidden gems or a business professional looking to optimize your itinerary down to the last-minute detail - our system delivers tailored recommendations that promise seamless experiences at every step. Moreover, this intuitive tool keeps pace with ever-changing conditions, such as weather forecasts or local events affecting destinations worldwide, allowing for effortless adaptability even during unforeseen circumstances. With Explorerg's AI Trip Planner at your disposal, unlock a new era of genuinely personalized and stress-free travel planning like never before.
Show More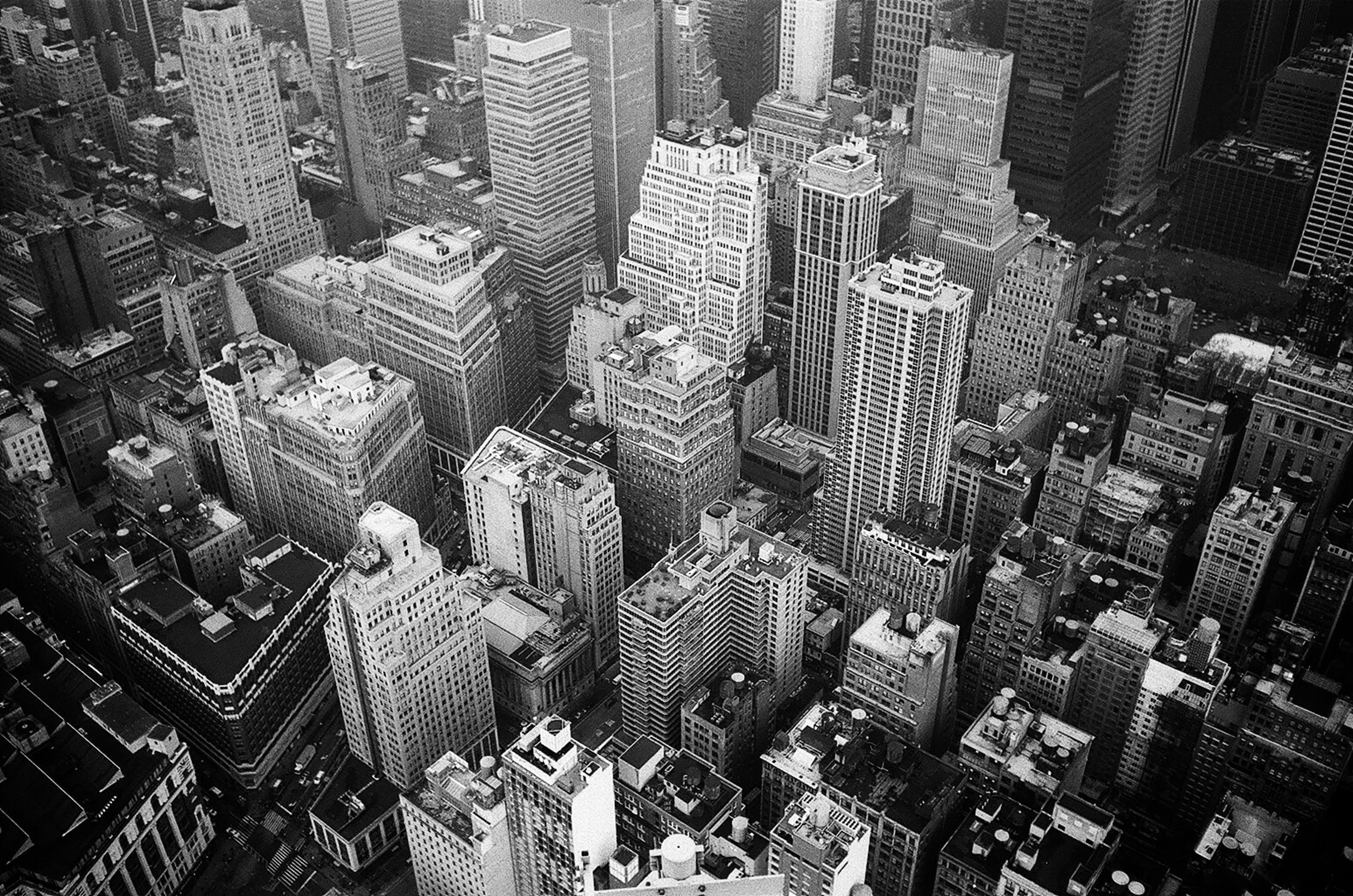 City Explorer
Discover the vibrant cities around the world. E.g., "Explore Tokyo."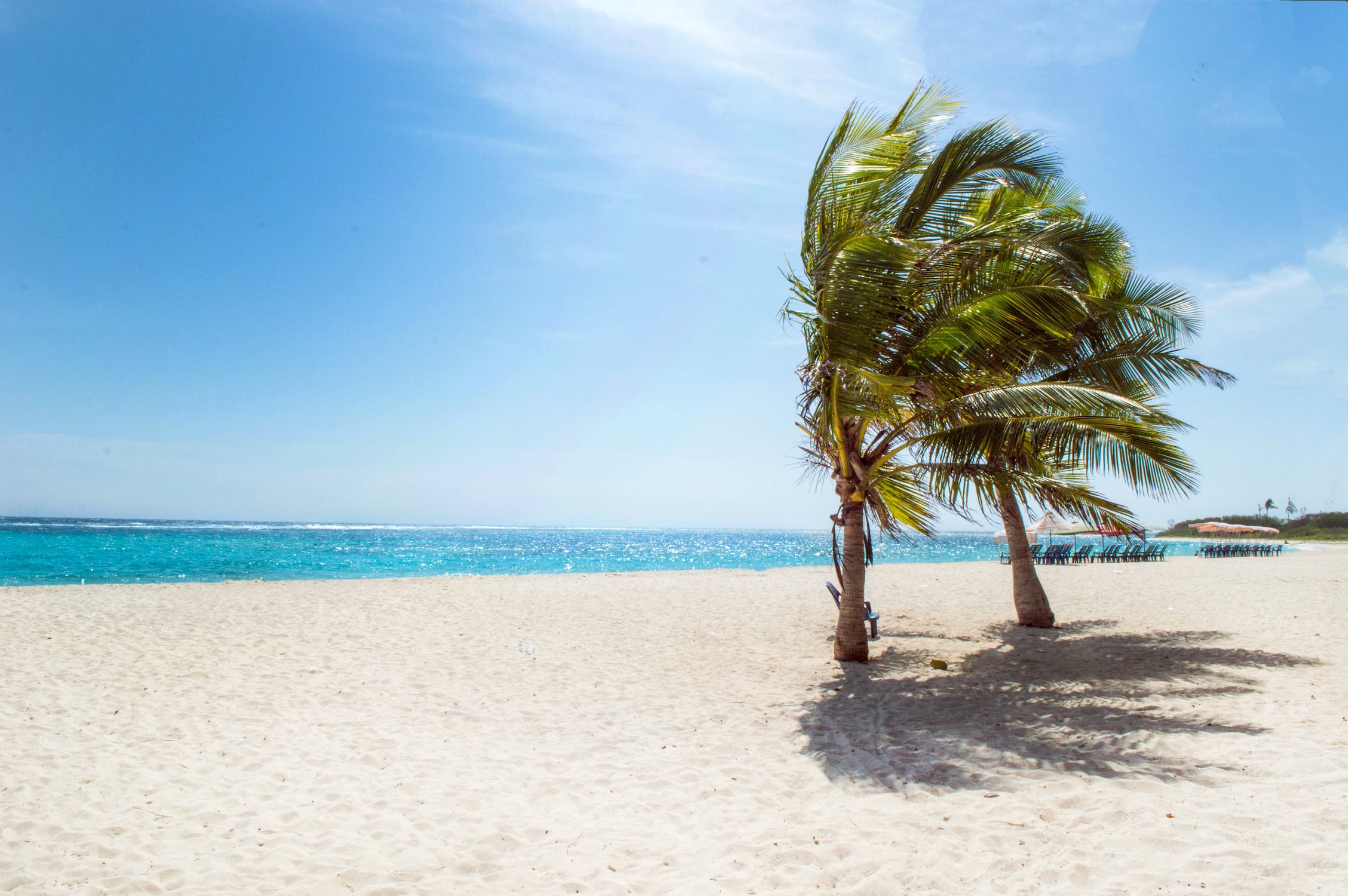 Beach Paradise
Plan your dream beach getaway. E.g., "Find a tropical island."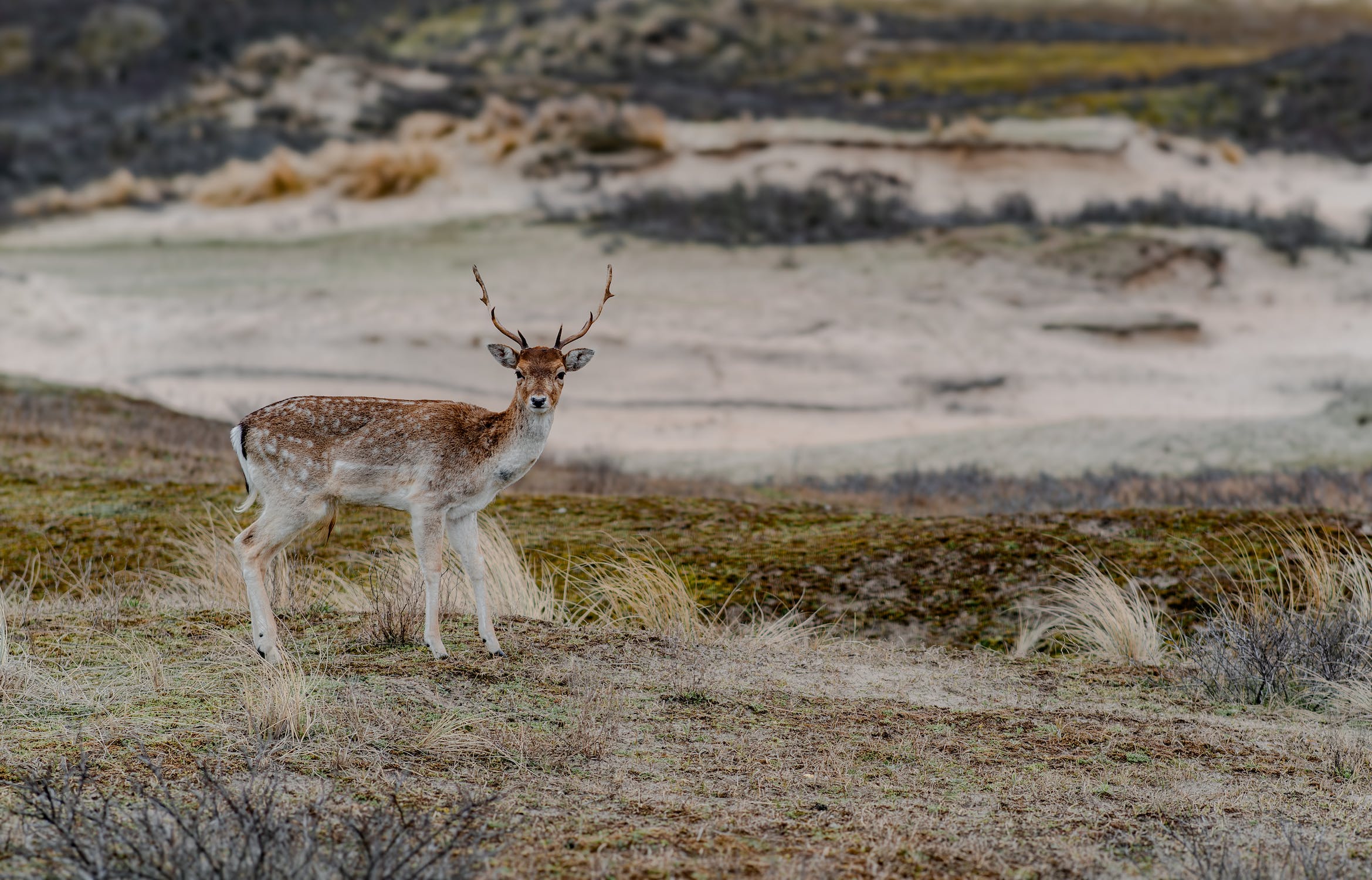 Nature Escapade
Embark on an outdoor adventure. E.g., "Hike in the Swiss Alps."
Cheapest Flights Finder!
AI Travel Planner
Experience the unmatched capabilities of AI with Explorerg - your all-in-one AI Travel Planner for an unparalleled travel experience. This groundbreaking platform utilizes cutting-edge Artificial Intelligence technology to revolutionize how travellers explore the world. By leveraging advanced algorithms, Explorerg gathers vital information from multiple sources, considering your preferences and past trips to create a personalized itinerary that caters to your every need. No more tedious planning and endless research; this advanced tool efficiently processes vast amounts of data in real-time, presenting comprehensive suggestions for destinations, accommodations, activities, local cuisine, and more! Whether you desire an unconventional adventure or a lavish getaway, let the AI Travel Planner handle it as it curates tailored recommendations that perfectly align with your unique tastes.
Show More
Testimonials
Free AI Travel Itinerary Generator
Explorerg is an innovative solution, a Free AI Travel Itinerary Generator that redefines how we plan our journeys. With its advanced artificial intelligence capabilities, it effortlessly designs personalized travel itineraries tailored to individual preferences and needs. This remarkable tool saves valuable time and ensures a seamless travel experience like never before. By analyzing vast amounts of data from various reliable sources, Explorerg curates comprehensive itineraries encompassing all aspects of a trip - from flights and accommodations to attractions and dining recommendations. Its user-friendly interface allows users to customize their itinerary based on their interests, budget constraints, or available time frame. Moreover, this cutting-edge technology continually learns from user feedback to refine its recommendations and provide increasingly accurate suggestions for future trips. Transforming traditional trip planning into an efficient process, Explorerg empowers travellers with curated experiences delivered right at their fingertips in this digital era where convenience matters most.
Show More